If you are planning to enter a university in Nigeria you must have been advised to pick a good course.
Picking a course is one of the most crucial decisions you'll ever make. 
Your academic program will have a long-term impact on both your personal and professional life.
However, many students choose a course based on emotion or a small list of criteria, often just a gut feeling, some because they saw their friend going for that and more often nowadays students who didn't meet their course requirement just accept any course they are offered on jamb.
Although one can still do well in any of these situations but such a significant decision should probably be given more thought.
Moreso for a developing country like Nigeria, with an alarming increment of unemployment index.
You just don't want to spend four to five years in school chasing a degree that you cannot utilize because of there are no opportunities for graduates with that degree here in Nigeria.
So, while choosing your course of study, carefulness should be applied. 
There are many students in our campuses today who are just whiling away time, consistently having poor grades, carryovers upon carryovers.
It will be wrong to conclude that these persons are dull. There is no way a fish can do well on dry land because that is not the right habitat for it.
A careful study of this phenomenon will reveal that there was no proper consideration of the course they chose.
The resultant effect of such carelessness is the lack of enthusiasm to respond to the difficulties they are faced during the process.
Some people may want to leverage on passion but passion in itself needs fuel to sustain it else it burns out.
In this article I will be sharing with you few tips you have to put into consideration before you fill that course on your jamb form. So lets go
1. Understand The Course You Want To Choose And Match It With Your Strengths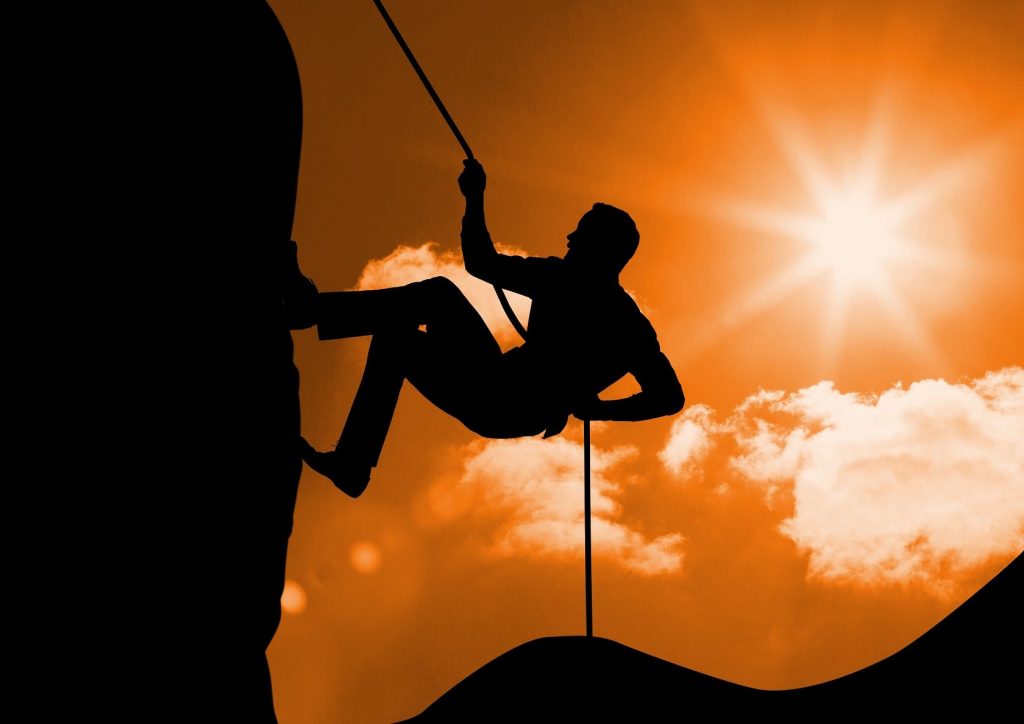 Before selecting a course of your choice, take time to research about the contents of the course.
As a secondary school leaver, the goal of any course you will be choosing to study at the higher institution is to gain a qualifications which can help you be gainfully employed in the environment you find yourself.
As such, courses that have work placements, that enable you to graduate with job-ready skills is what you should be looking at.
More so, this course that you want to study, does it match your current skills or your strengths?
It will be poor decision to have someone who is very superb in communication and writing with no strength in numerical analysis reading an engineering course.
His passion may drive him to the engineering field but within him he has no strength and patience to deal with it.
2. Check The Relevance Of The Course In The Future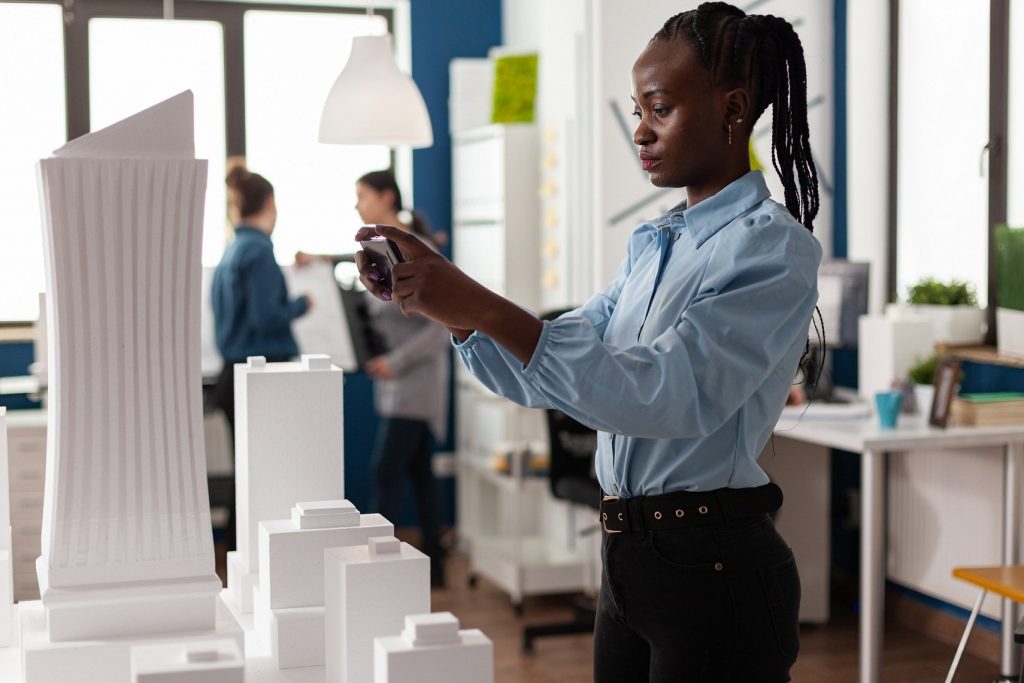 There are many jobs today, that going to school for such training is more or less useless.
And there are also jobs that in modern times can be carried out by programmed software or machines.
You could consider choosing a course in a computer related field, choose a professional course which have demand here in Nigeria like engineering, medicine, accountancy or a marketable course which you can practice on your own without seeking employment elsewhere architecture, quantity surveyors, medical laboratory science.
3. Choose Course That Aligns With Your Values And Interest
The problem we most time in our homes is parents who dictate the type of profession their child must practice, every child is different, so also their values and interest.
If you cannot withstand a particular situation it is an indicator that you might likely not do well in such course. Go for a course that will find you fulfillment.
4. Carefully Choose a School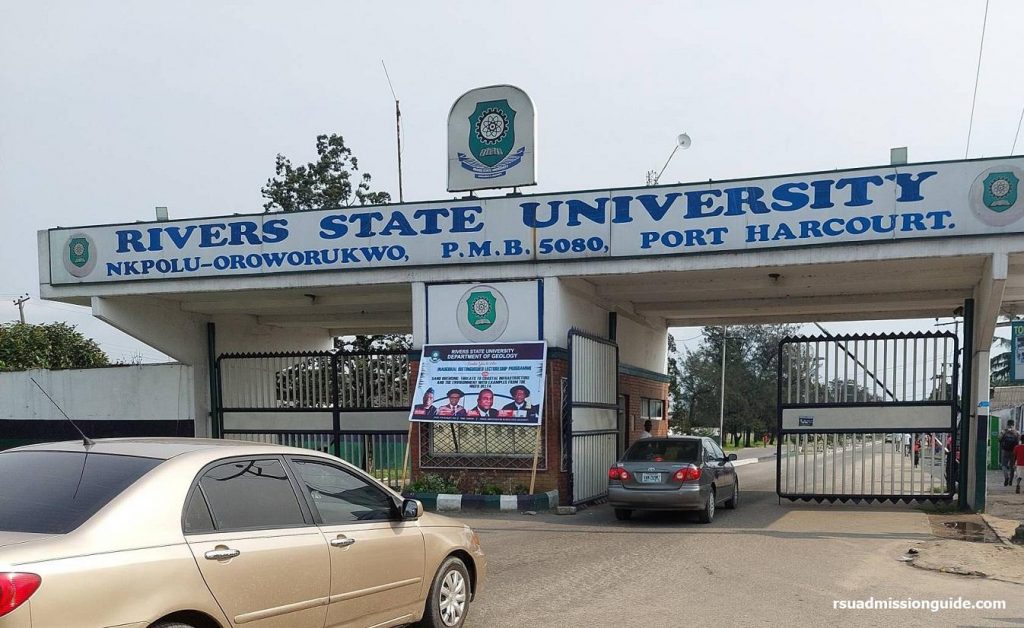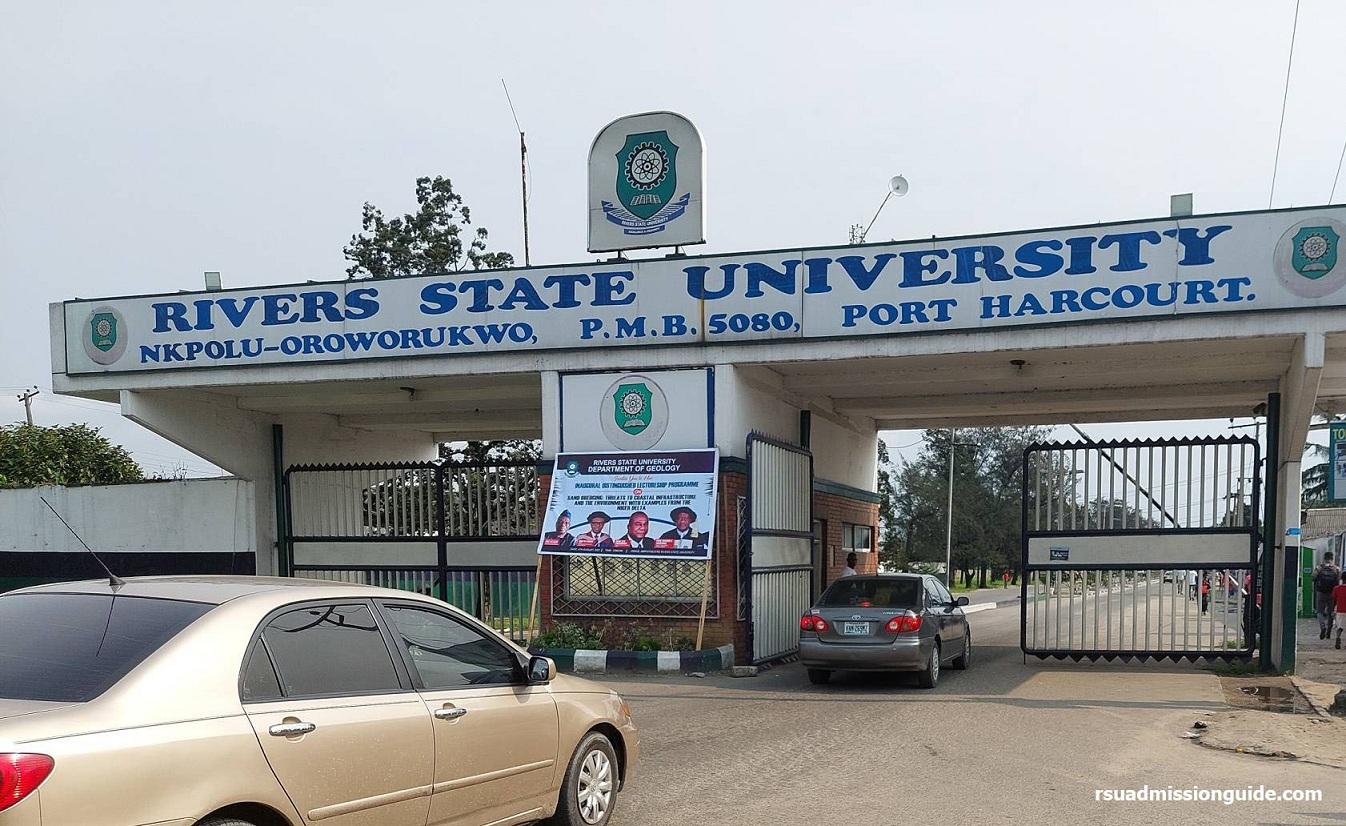 After you are sure about the choice of course you want to study carefully choose a school.
Not all school are offering the course you want. Not all school has such course accredited.
There are schools that teaches a course better than other schools. Ask questions about the school as regard the course you want to study.
Make inquiries online to find out more information about the school or better still, if you already know someone in the school then try to get as much information from them as possible.
Some students have been so enthusiastic about their chosen course only for such enthusiasm to be dampened when they get admitted and find out that the school cannot teach that course to it's full potential.
5. Check The Level Of Your Finance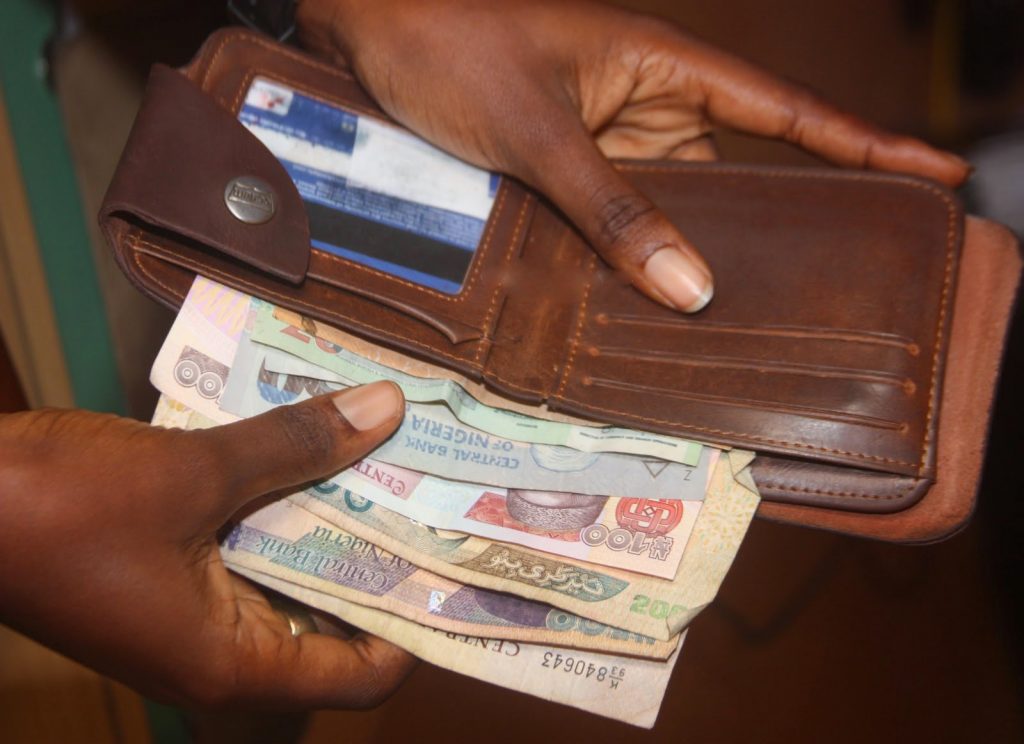 There are course that are expensive to study because of the technicalities involved.
Unless you are financially balance or you are in some sort of scholarship studying  such course might be demanding. Tuition fee varies from school to school.
Choosing a course and a school you are not financially ready for may be a source of major distraction, this can affect your academic performance.
Do not choose a course because you are asked to, or your friends are choosing it.
If you are unclear about what course it will be, it is the right time to seek good counsel and advice from experienced individuals.
Do not fill anything that appeals to your heart at that moment.do not choose a course because of its big name.
There courses we never get to hear of but these are course with better market opportunity.
Best of luck, cheers.